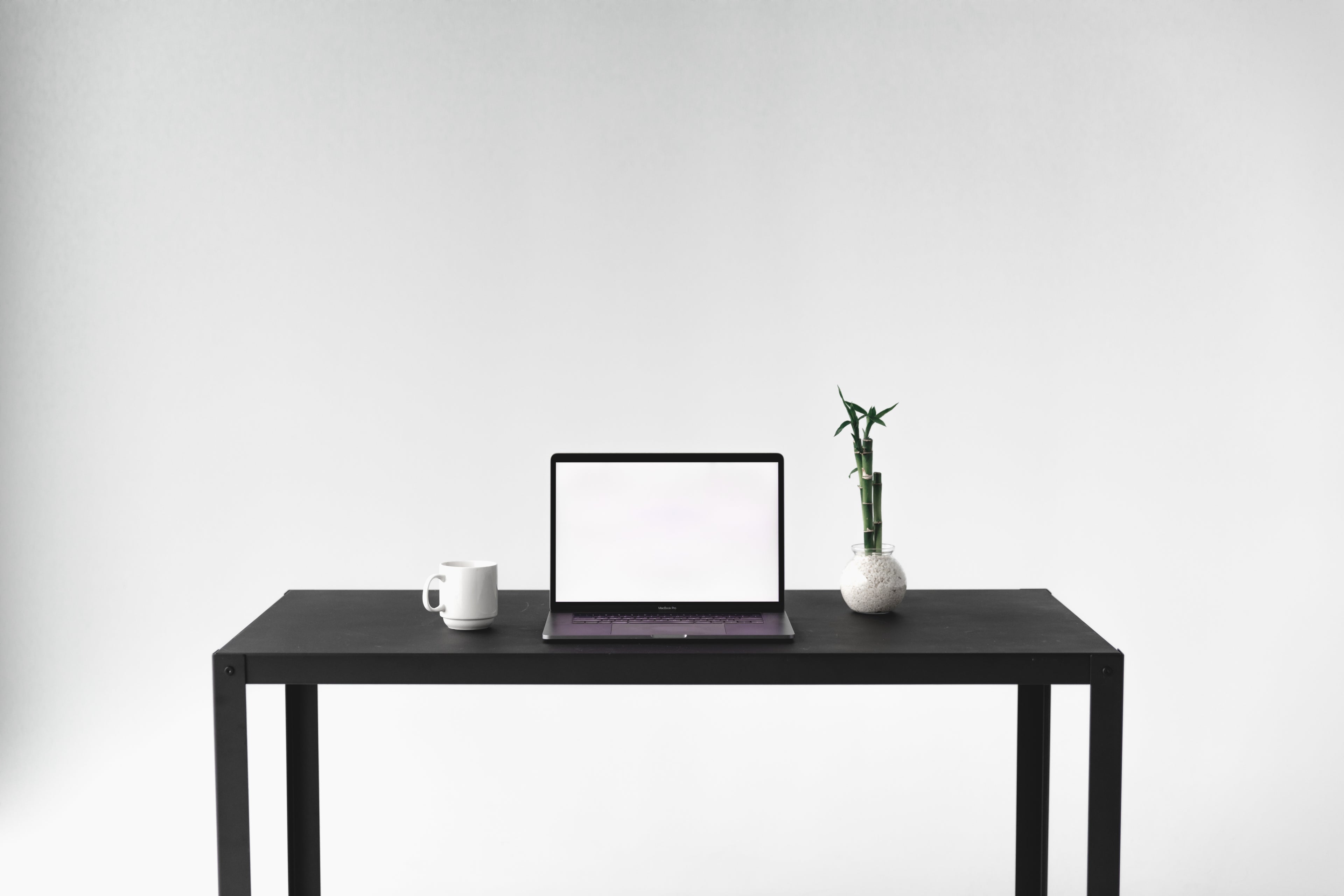 Since sound was first recorded, there has been a desire to perfect the means of transmitting and sharing that audio with others for their enjoyment.
This is for good reason; audio is directly intertwined with our emotions and our deepest self. Listening to your favorite music, the way it was supposed to be heard, can be a truly transcendental experience.
At Iris Audio, we believe there is a better way to make audio equipment. A way where the most advanced design and simulation software is implemented alongside industry leading engineering practices to inspire truly innovative products. Where state-of-the-art additive manufacturing technology is applied to custom curated materials to make speakers that would have otherwise been impossible to manufacture. Where time tested components are married with futuristic technologies for the sake of one singular purpose: absolute performance.
Welcome to the future of listening pleasure.